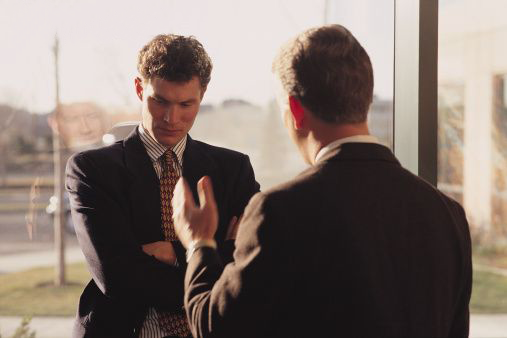 California's labor laws are among the most protective in the nation, and the obligations employers owe to their employees are detailed and complex. Just by way of example, most employees are entitled to overtime pay after working eight hours per day or forty hours per week; double-time pay after twelve hours per day or eight hours on the seventh work day; and regular meal and rest breaks.
In today's competitive business climate, some employers may deny workers these employment rights and benefits in order to maximize corporate profits. The attorneys at The Law Offices of Janeen Carlberg have an extensive understanding of the labor codes and employment laws that govern the way employers treat employees. Our firm confidently represents clients who have experienced the following wage discrepancies :
Wage Dispute Laws
Not paid the appropriate overtime

Misclassified as exempt employees when they are actually non-exempt

Not being given meal breaks

Asked to forge time records

Compelled to work after hours, on their own time, off the clock

Terminated after requesting proper pay or contacting the labor board
Even if you believe your case is small or if there are many employees that work for your company that have similar wage issues we may be able to file your claim as a class action lawsuit.
Call us NOW toll free at (714) 665-1900 for a FREE CONSULTATION with NO RECOVERY – NO FEE (No Up-front Costs, Fees or Charges) if you feel like your rights may have been violated.
Toll Free (714) 665-1900

 Monday – Friday 9:00am to 5:00pm