Orange County's Top Employment Law Firm
We are a prominent California employment law firm representing employees in the counties of Orange, San Bernardino, Riverside, Los Angeles and many more. We represent our clients in the court of law against employers with various violations of employee state and government rights and working condition requirements under the California Labor Code. We also represent employee's in the following cities and countys :
and many more…
How we excel from our competitors
Our attorneys have an extensive amount of training and experience in California's employment law and practice in both state and federal courts. The extremely high level of excellence our firm presents in employment law reflects in our sound judgment, rock solid reliability and flawless track record.
Our firm encourages further professional development through continuing legal education and professional association activities which keeps our firm one step ahead of the competition.
Let us do the work, we are here to listen at no cost to you. In the unlikely event of not being able to help you, we still want to hear about your concerns and would love to provide you with excellent service and sound advice with NO obligations attached. The call is free and you will not be pressured into anything unlike other firms. When you feel like you have had enough and want the injustice to end, just give us a call 714-665-1900, we don't go easy on law breakers!
If you feel like your rights may have been violated, call us now at 714-665-1900 for a FREE CONSULTATION.
We offer a NO RECOVERY / NO FEE policy with zero up-front costs, fees or charges
Recent Social Media Posts: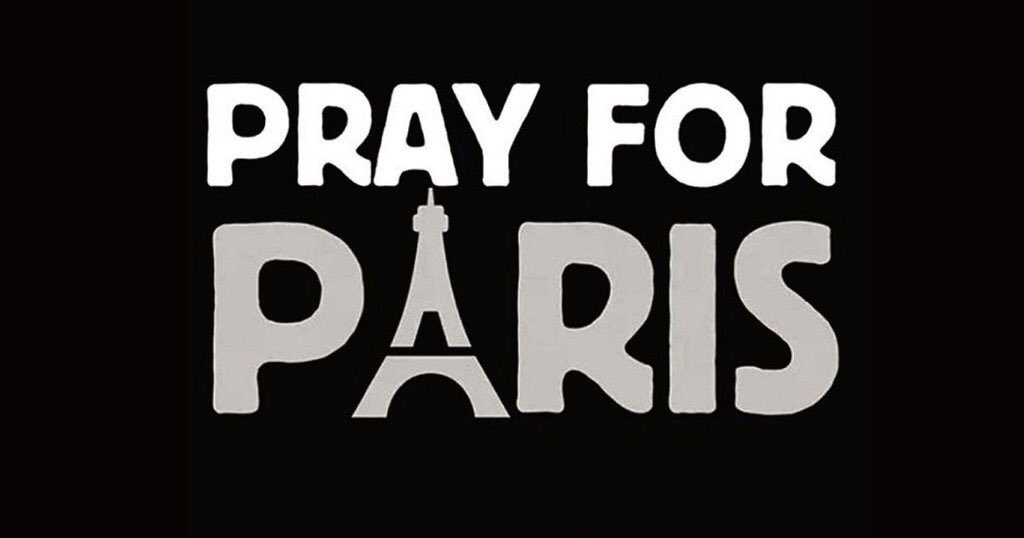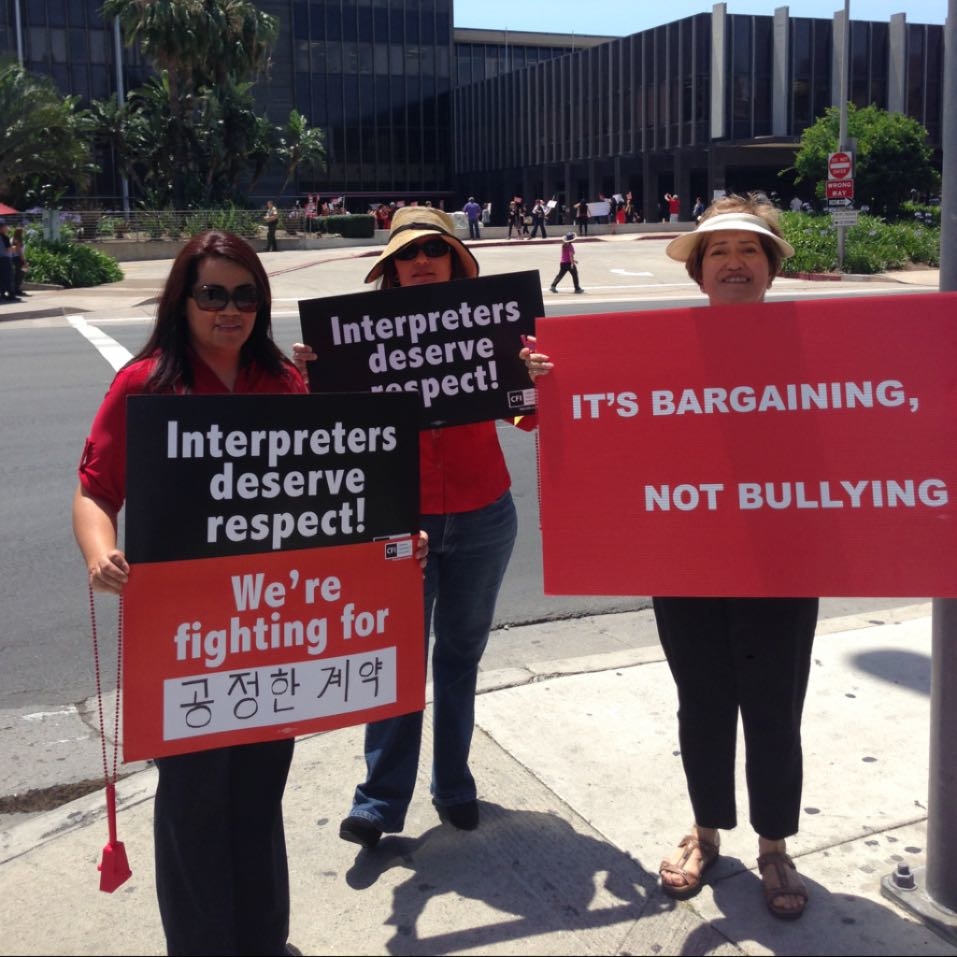 Employment Law Offices of Janeen Carlberg